Xingtai Brave Auto Parts Co.,Ltd
Our main products are truck parts,semi-trailer parts,car parts,tractor parts,like brake drum,brake shoe,brake disc,clutch disc,flywheel,wheel hub,crankshaft,oil seal and other rubber parts.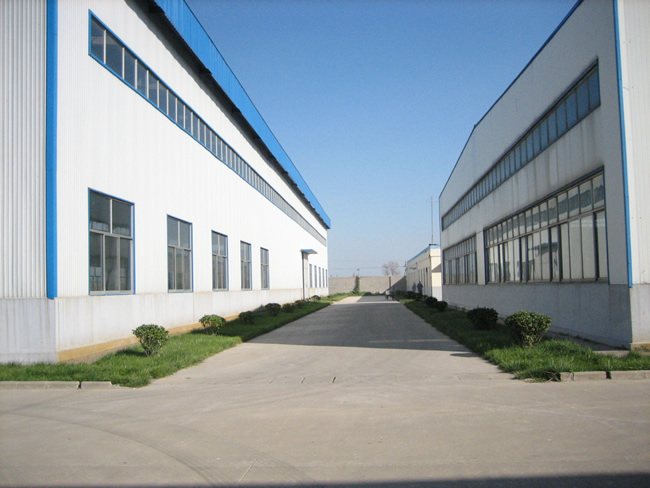 Brave Autoparts Co. is engaged in production and supply of superior quality autoparts, tractor parts components and other items. Our product range is complete in itself to fulfill most of the needs of our esteemed customers. We are dedicated to produce superior quality products at most economical prices.
With roots that go back to as long as 30 years, we have grown into a highly matured and experienced company into manufacturing of a wide variety of autoparts component. We have developed strong linkages in industry, reliable supply chain and production capacity and thus, we are able to produce superior quality products at most competent prices.
Some of our qualities, which make us your preferred business partner are:
Superior quality products
Highly competent prices
Excellent customer responsiveness
Unending pursuit of product, process and performance optimization
If you have any question, please send message to us

Andy Lee(CEO)
Cell/Whatsapp:008615931968730
Email:info@brave-autoparts.com
Web:www.brave-autoparts.com
Add:Qiaodong District,Xingtai City,Hebei Province,China




Our clients include customers from all around the world. This is a long list, which include some very reputed and giant players of motorcycle industry. To serve global customers, we have taken stringent measures to make our products at par with global standard. Many of our customers are doing business with us since our inception and this has reaffirm our faith in making long lasting relations and not just clients.
[contact-form-7 id="128" title="Contact form 1"]